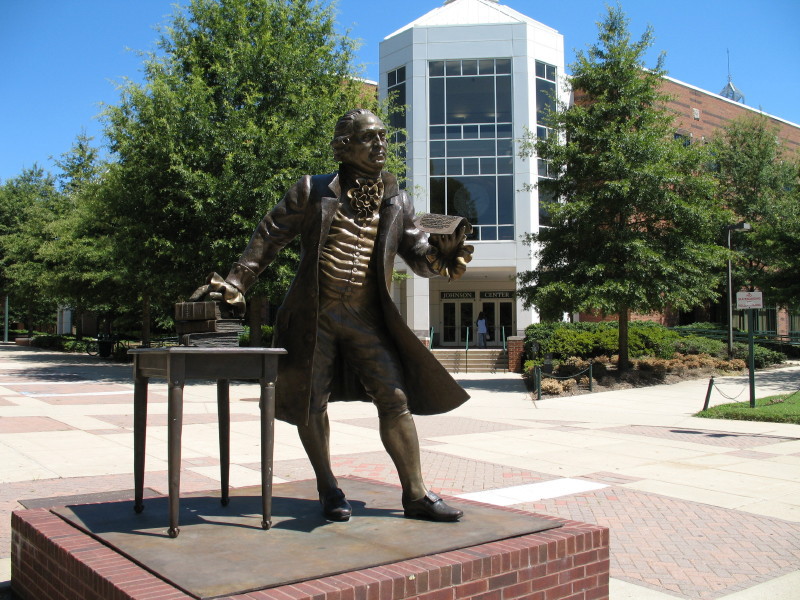 If you are a faculty member or researcher interested in affiliating with QSEC, please send an email to Director Dr. Patrick Vora with your CV and a cover letter stating your research interests and how you may contribute to the vision of QSEC.
For undergraduate students, graduate students, and postdoctoral fellows, please check the 'Join Us' and 'Opportunities' pages for more information.
Also feel free to email QSEC with your comments and follow us on Twitter and Instagram.